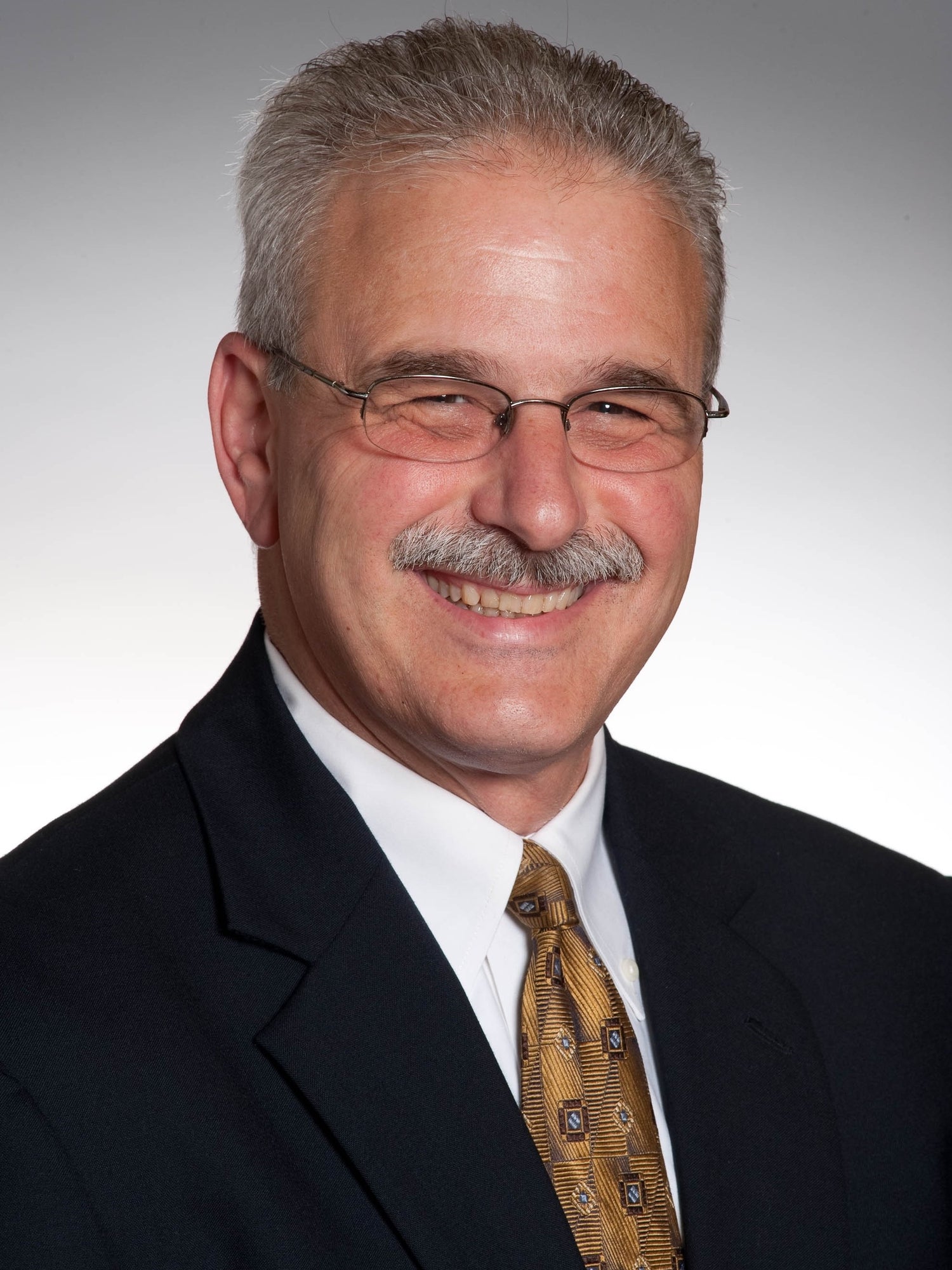 Get to know the author....
Chuck DeLadurantey
Chuck joined Private Family Banking in 2019 and is committed to helping individuals, families, and businesses gain financial freedom through Private Family Banking.
With over 40 years of business experience, Chuck brings much knowledge and compassion for the trials and challenges of personal and business finance.
Don't put off going to Chuck's "financial gym" for a new and focused series of "workouts". Your legacy depends on it. He knows taking the right steps to change your financial future is critical.
Get in touch
Learn more by listening to my latest podcast!
Listen now.

Get to know the best way to have Liquidity, Safety and security, compound interest, immune from stock market losses

Learn all this and more by clicking here.